Blazing fast, script-free automation
Hands down faster and more powerful than tool-native scripting
Envisor Cloud Control makes it easy to automate repeated actions across your entire cloud environment. Schedule logical groups or single instances to start, stop or scale, all without scripting or ever logging into Azure or AWS.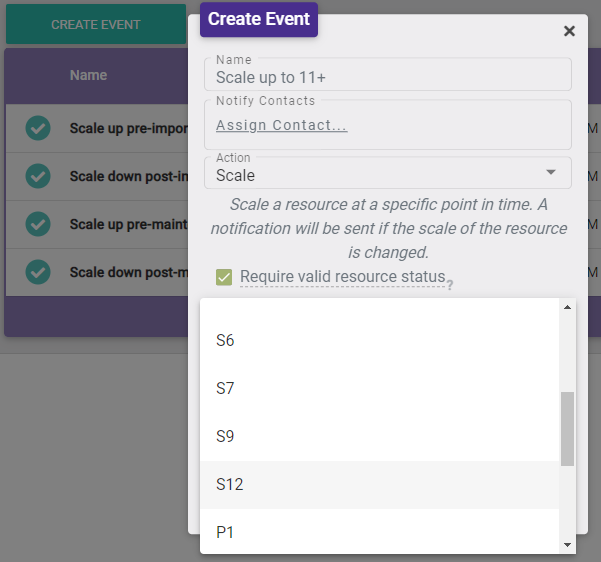 When compared to any other tool, Envisor Cloud Control is:
Easier to schedule

Easier to maintain

Easier to share schedules with others

Easier to visualize
Eliminate wasted resources, drive down costs.
Avoiding wasted cloud resources is one of the simplest ways to control costs. Envisor Cloud Control lets you easily automate capacity sizing and server on/off actions to match usage demands. Don't pay for what you don't use.
Schedule actions directly from the dashboard

Schedule actions (e.g. stop, start, scale multiple times per day) without the need for scripting. Automatically turn off your development environments at the end of the day and restart them the next morning, without ever logging into Azure.

Create and manage resource groups

Group resources with similar automation needs to simplify managing resources. Apply scheduled or on-the-fly actions (stop/start/scale) to any group.
Take advantage of our free trial. Start saving time and money now!
Envisor Cloud Control deploys in minutes. Why wait? Start a free trial and start automating your first resource in about as much time as it takes to read this page.