Optimize your cloud.
Optimize your business.
Cut AWS and Azure costs by up to 50%
Getting full ROI from the cloud is about more than just cost containment. It requires optimizing performance, allocating costs and understanding unit economics. Getting full ROI from the cloud requires granular and timely access to data.
Envisor provides the most comprehensive and accurate insights of any FinOps solution on the market. We offer software and full-service solutions that help companies at every stage of their cloud journey.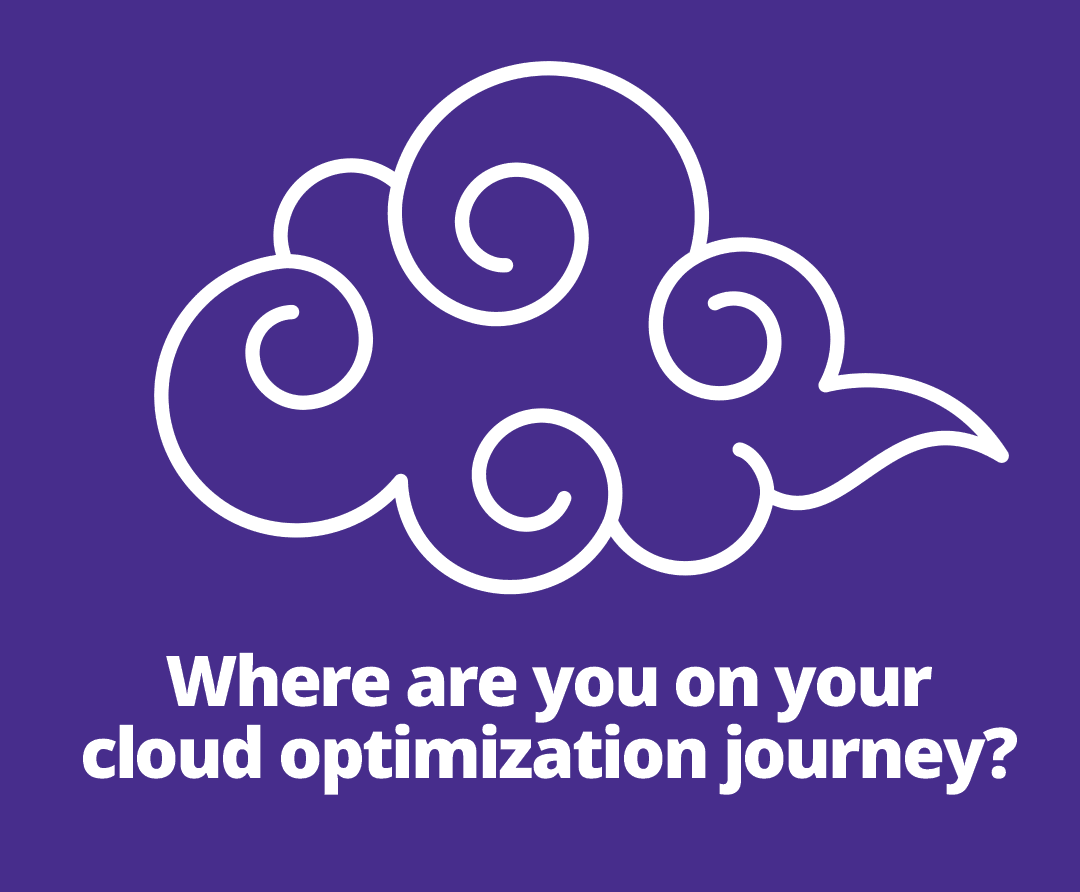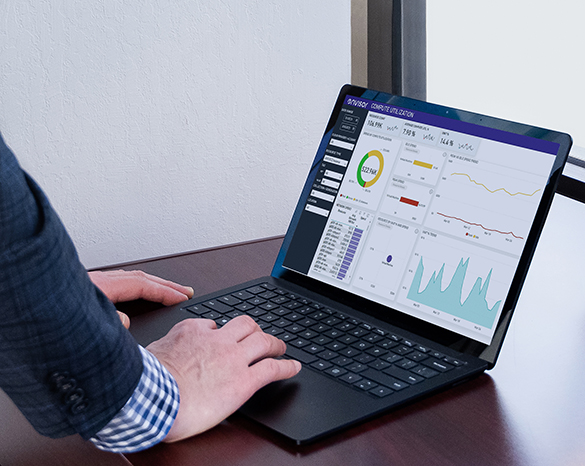 Get the most accurate insights and reporting flexibility in the industry
Envisor delivers unbeatable cloud cost management and optimization in an open, Power BI-based platform. With more insights and flexibility, companies get the most from their AWS and Azure spend.
MORE openness No rigid reporting. Total Power BI flexibility.
MORE customization Easily bring in enterprise data and get to unit economics. No need for DIY.
MORE visibility One dashboard across all AWS and Azure resources, with normalized metrics.
One 30-minute phone call. Immediate relief from high cloud bills.
If you lack time or resources to dedicate to cloud cost management, put the Envisor cloud team to work for you. Our Cloud Savings Service will make your high cloud bills go away.
All it takes is one 30-minute phone call to be saving 30%-50% by your next cloud bill.
Cloud cost management and optimization solutions
Cloud savings service
We analyze your cloud use and cost and show how you can immediately cut your bill. Ideal for companies without a dedicated cloud cost management team.


Cloud analytics
Envisor Cloud Analytics gives FinOps teams granular multi-cloud KPIs out of the box, open Power BI reporting, and supports easy integration of external enterprise data sources.
Cloud monitoring
Envisor Cloud Control is a continuous cloud monitoring and cost anomaly solution that lets you control cloud workloads with precision and avoid surprise bills.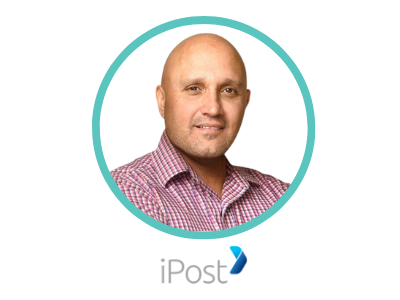 "Cloud monitoring and optimization that is next level."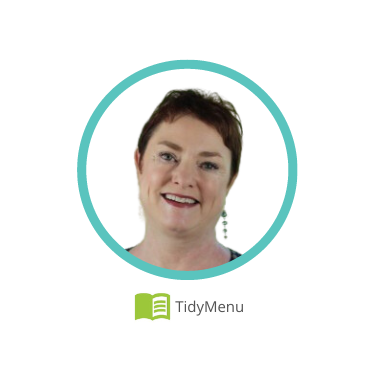 "We cut our Azure bill by 35% while providing faster content load times during peak hours."

Pat Darling, CEO & Co Founder, TidyMenu