Optimize your cloud.
Optimize your business.
Drive down cloud costs by 30% or more
Without a dedicated cloud efficiency team, real-time monitoring, and the right analytics, high or unexpected bills can be an unwelcome cost of doing business today. More important, the full business value of the cloud won't be leveraged.
Envisor empowers companies of any size to take control of their cloud. Our services and solutions deliver the timely, detailed insights needed to contain cloud costs and optimize business value.
One quick assessment. Big cloud cost savings. Guaranteed.
Bring in the Envisor cloud team. We will quickly rightsize your cloud bill, making recommendations that align with your business. This service is priced for organizations with a monthly Azure and/or AWS spend of $5K or more.
After one quick meeting, we will perform a full analysis of your potential areas for cloud savings. We will go over our findings with you and help you implement changes for prompt savings. How prompt? Clients typically recoup the cost of the service within three months.
Easy-to-read report with a prioritized punch list.
Team meeting to review findings, share recommendations and answer questions.
Assistance implementing savings plans and reservations to realize immediate

and ongoing

savings.
No risk: We will save you money. Or you don't pay.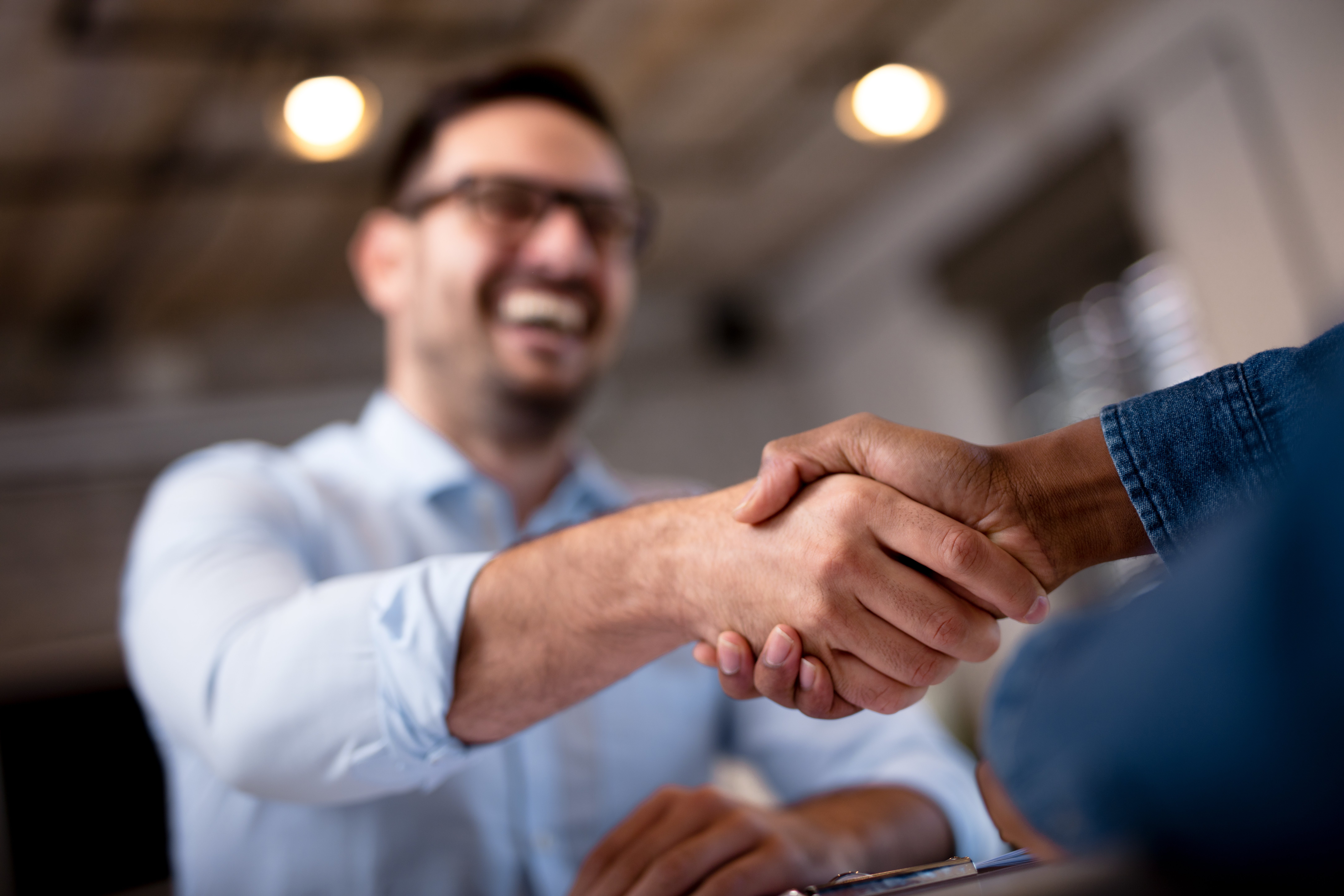 We guarantee you will see significant cloud savings. Or you don't pay. It's that simple.
Cost saving and performance optimization tools
Ready to bring cloud cost and performance management expertise in-house? Envisor makes it easy to take the next step. Our real-time solutions deliver the ease-of-use and immediate visibility get a handle on cloud consumption and cost.
Envisor Cloud Analytics
A robust, customizable cloud cost analytics solution that delivers granular, multi-cloud KPIs, out of the box.
Envisor Cloud Control
A continuous cloud monitoring and cost anomaly solution that lets you control cloud workloads with precision and avoid surprise bills.