Optimize your cloud. Optimize your business.
Multi-cloud analytics. Real time. Hyper granular. Power BI based.
Live operational data. Rich cloud analytics.
FinOps. Cloud cost optimization. Continuous cloud optimization. Cloud efficiency engineering. Whatever you call it, the goals remain the same: reduce cost, optimize performance, and de-risk your cloud budget.
Envisor delivers all that and more with solutions that continuously monitor and report on live operational data for immediate clarity on cloud consumption and cost.
Real-time cloud tracking. Granular insights.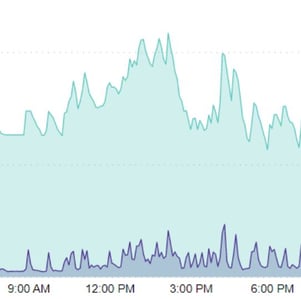 Most cloud cost management solutions rely on invoice details aggregated in 12- or 24-hour intervals that may be days behind. The time delay, combined with sizing that is based on averages rather than actual workload peaks and valleys, results in resource under-utilization and unnecessary cloud spend.

Envisor monitors live operational data, reporting in 5-minute time slices. With a granular, accurate view of workload variability and cost, you can proactively manage resources, contain costs, and reduce your footprint.

Pre-built Power BI
dashboards

Single pane of glass
across multi-clouds

Predictive cost &
performance modeling
Envisor Cloud Analytics is a powerful, customizable analytics solution for FinOps. A Power BI based reporting interface provides breadth and depth of key metrics across multiple clouds and resources out of the box. The extensible data warehouse allows integration of custom data.
With rich, accessible insights, Finance and Engineering can easily come to unified decisions about cost allocation, spending forecasts, consumption, provisioning, and ways to reduce cloud spend.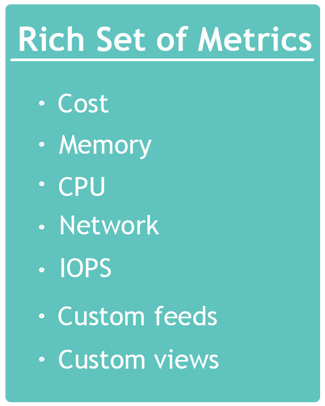 Continuous cost and performance optimization
Envisor Cloud Control lets you manage cloud workloads with precision. Repeatable events can be automated with a click. Native cloud resources are easily scaled up, down or off.
Resource portfolios operate at optimal efficiency and performance.

The carbon footprint shrinks.

Cloud costs drop by 30% or more.