Introducing Envisor Cloud Analytics 2.0
FOCUS ready.
Flexible deployment.
Highly extensible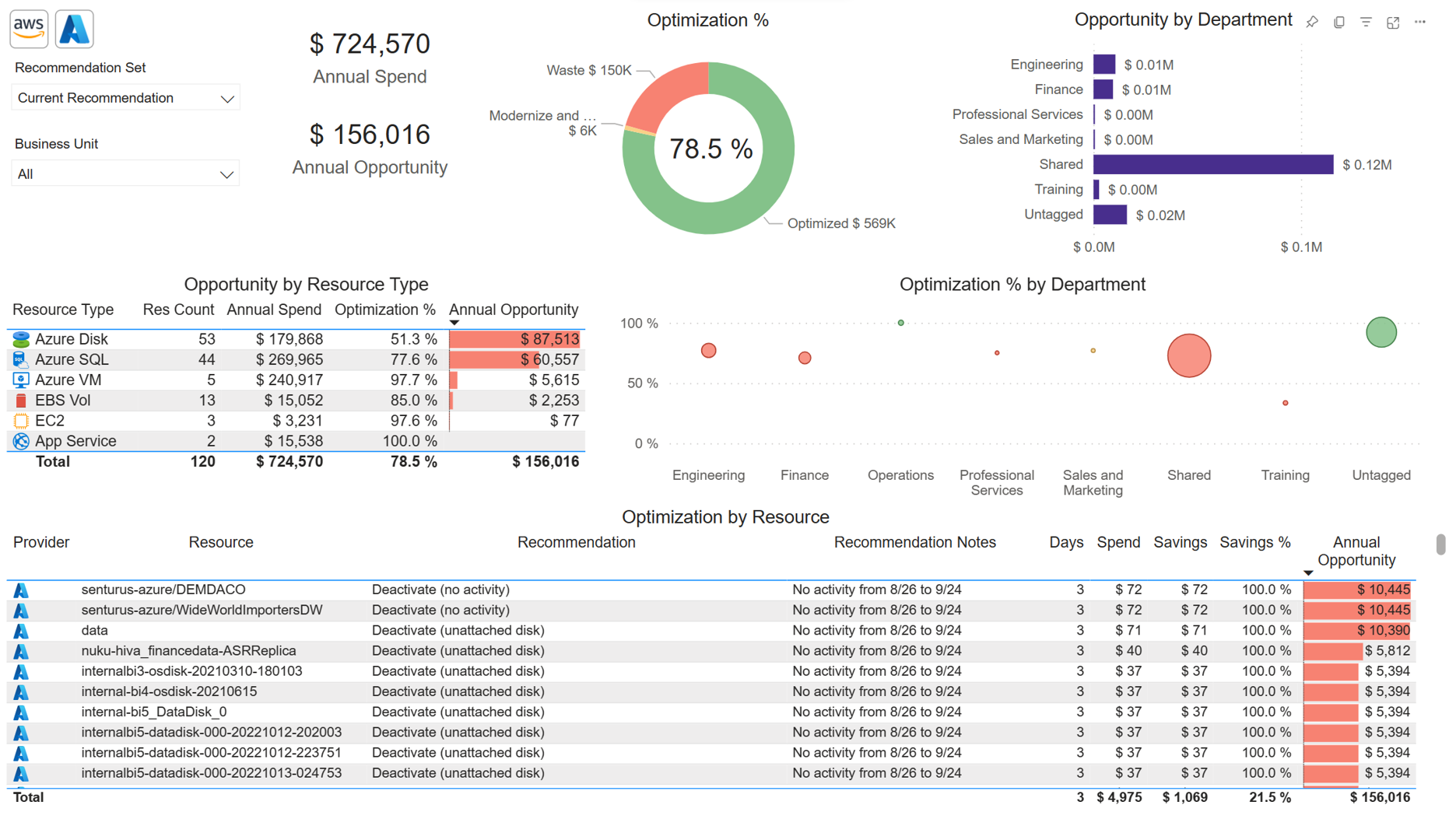 FOCUS is here. Is your FinOps tooling ready?
Getting full ROI from the cloud is about more than just cost containment. It requires optimizing performance, allocating costs and understanding unit economics. It requires pushing actionable data to the edges of your organization. Envisor's next-generation analytics empowers organizations to optimize their cloud spend and performance by quickly combining enterprise and cloud data in a fully customizable reporting environment.
At the core of Envisor's platform is a highly performant data warehouse atop a data lake, ensuring unmatched scalability and extensibility. The 2.0 architecture seamlessly ingests huge volumes of cloud and enterprise data to facilitate complex cost allocations and executive dashboards with key metrics including unit economics. A flexible deployment model allows you to keep your sensitive data in our cloud or yours.

The Envisor platform is also first on the market to incorporate the new FOCUS spec, adopted by AWS, Google and Microsoft, that brings much needed uniformity to cloud cost and usage data for better reporting.
Envisor provides the most comprehensive and accurate insights of any FinOps solution on the market. We offer software and full-service solutions that help companies at every stage of their cloud journey.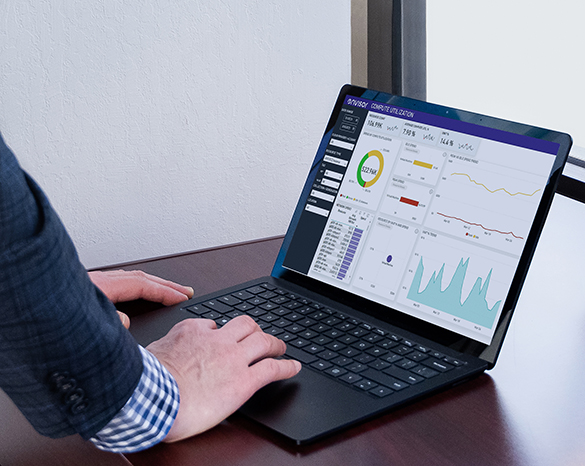 Get the most accurate insights and reporting flexibility in the industry
Envisor delivers unbeatable cloud cost management and optimization in an open, Power BI-based platform. With more insights and flexibility, companies get the most from their AWS and Azure spend.
MORE openness No rigid reporting. Total Power BI flexibility.
MORE customization Easily bring in enterprise data and get to unit economics. No need for DIY.
MORE visibility Single pane of glass view into all your cloud resources with the FOCUS standards.
Cloud savings service
We analyze your cloud use and cost and help you immediately cut your bill. Ideal for companies without a dedicated cloud cost management team.


Cloud analytics
Envisor Cloud Analytics gives FinOps teams granular multi-cloud KPIs out of the box, open Power BI reporting, and supports easy integration of external enterprise data sources.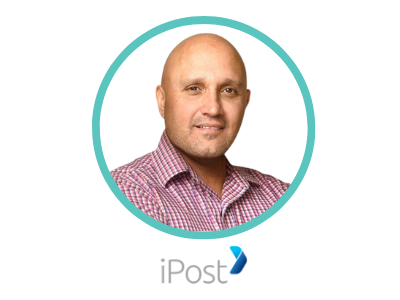 "Cloud monitoring and optimization that is next level."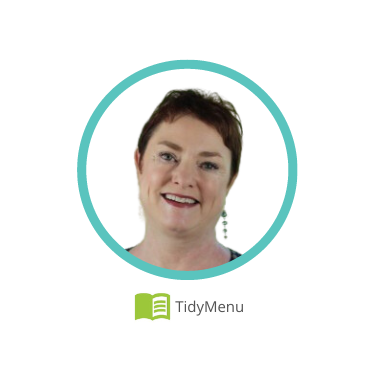 "We cut our Azure bill by 35% while providing faster content load times during peak hours."

Pat Darling, CEO & Co Founder, TidyMenu