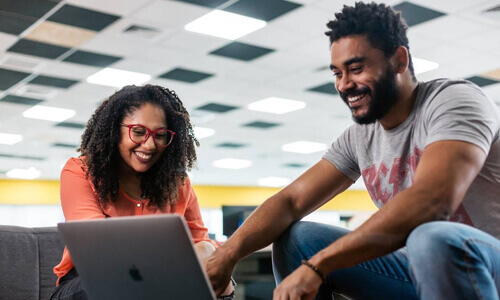 Our story
Envisor is the brainchild of our parent company Senturus, a BI consulting firm with 20 years of experience in BI architecture development and self-service reporting. The seed for Envisor came to light after a large Azure bill led to the discovery that an unused server had been left running. Unfortunately, that revelation was already two weeks into the next billing cycle. As we developed the platform and worked with clients, Senturus realized the need for accessible and comprehensive cloud reporting. Leveraging its BI expertise, Senturus developed the Envisor platform as an agile solution to address the challenges of optimizing cloud cost and performance.
Our history
Since 2001, Senturus has focused specifically on BI and analytics. Delivering value through the blended application of deep technical expertise and practical business know-how, Senturus helps to bridge the gap that often exists between IT and business users. For more information, please visit Senturus.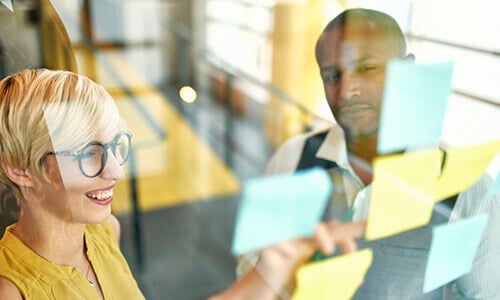 FinOps sponsor
Envisor is proud to be a sponsoring member of the FinOps Foundation working to drive the advancement of FinOps with process, training, and, FinOps solutions. Our team is particularly passionate about sustainability and reducing cloud waste.
Never heard of FinOps? It is the discipline concerned with cloud efficiency engineering, cloud cost optimization and cloud cost management, etc.