Helping companies leverage data to realize the full business value of the cloud
We are a data-driven cloud efficiency solutions company with roots in BI. We understand the many drivers affecting cloud performance, cost and impact on the business. Our seasoned team brings a strong foundation of analytics and business pragmatism to cloud optimization. We help our clients to go beyond merely cutting cloud costs to using data to fully leverage the business value of the cloud.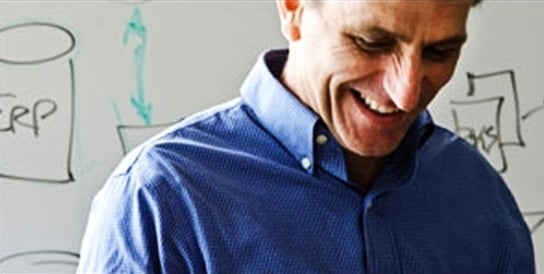 "We are seasoned data and cloud technology innovators. We are consultants and problem solvers. We aim to be a growth partner, not just a solutions provider."
John Peterson | CEO | Envisor
How we help you take control of your cloud
Companies vary, as do their cloud use. Whether your cloud management is a team, a person or is TBD, we can help you take charge of your cloud.
Cloud savings service
We analyze your cloud use and cost and show how you can immediately cut your bill. Ideal for companies without a dedicated cloud cost management team.
Cloud analytics
Envisor Cloud Analytics gives FinOps teams granular multi-cloud KPIs out of the box and can be customized to include additional data sources.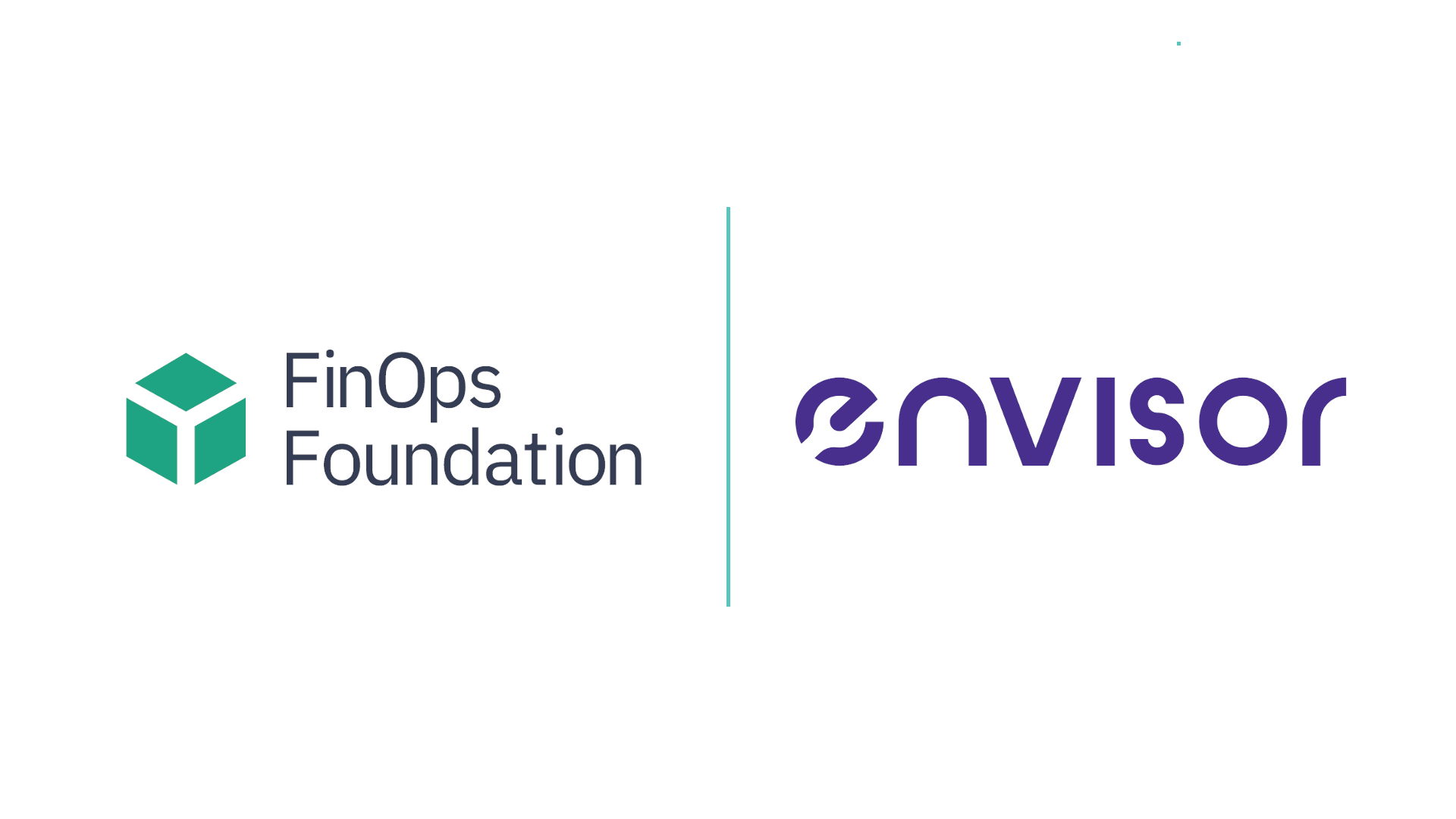 Envisor is a proud partner of the FinOps Foundation, working with them to drive the advancement of cloud efficiency management through process, training and solutions.ns.
Our story
A whopping cloud bill. The discovery that an unused server had been left running. Making that discovery two weeks into the next billing cycle. The conclusion that "there must be a better way to control cloud costs." This is the story of our genesis, in a nutshell.
Envisor is the brainchild of parent company Senturus, a national BI consulting and training firm established in 2001. An experienced team of data architects, software engineers and practical, cost-conscious businesspeople, we saw the need for fast, accurate visibility into complex cloud data. And the rest is…Envisor history.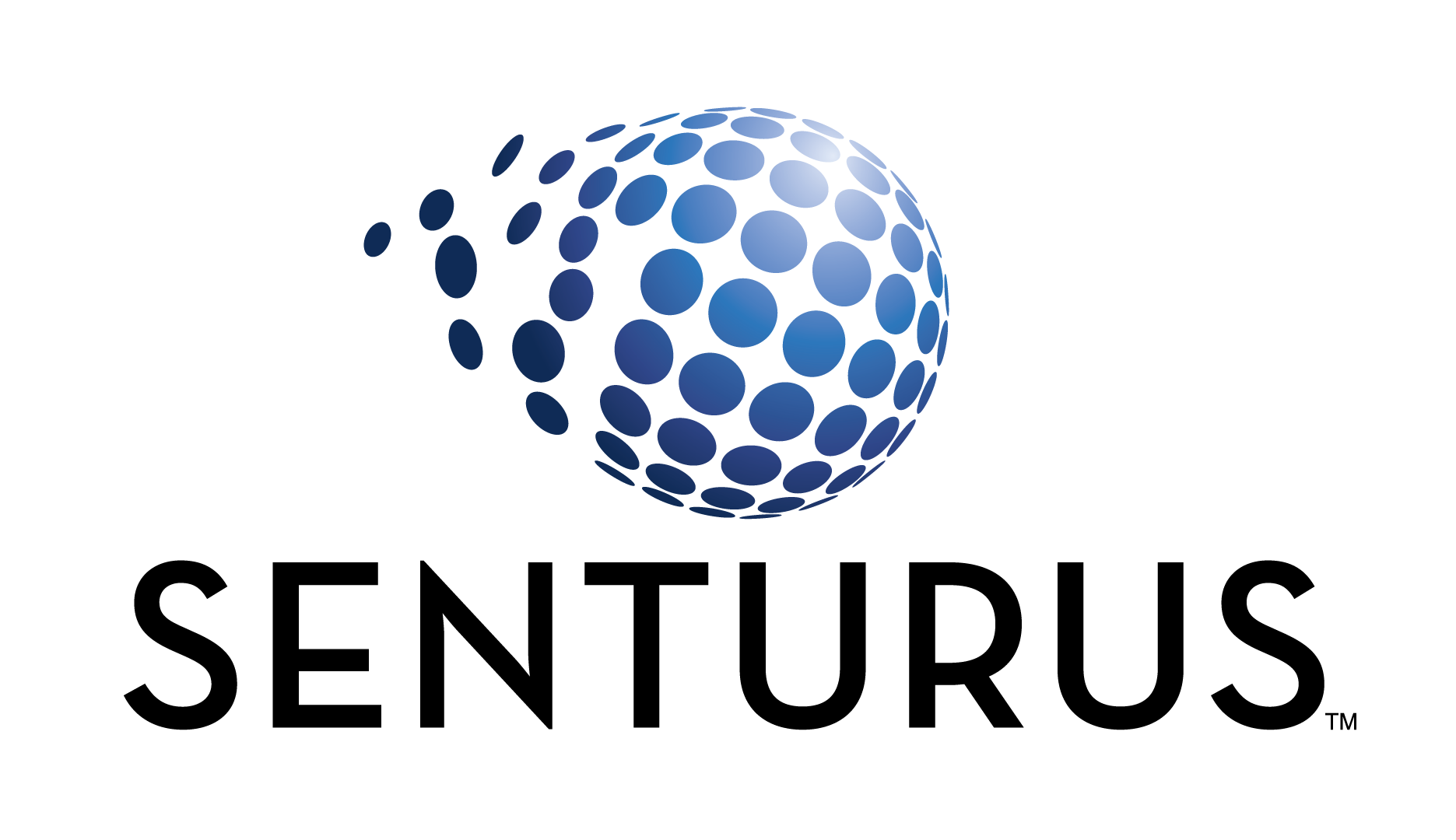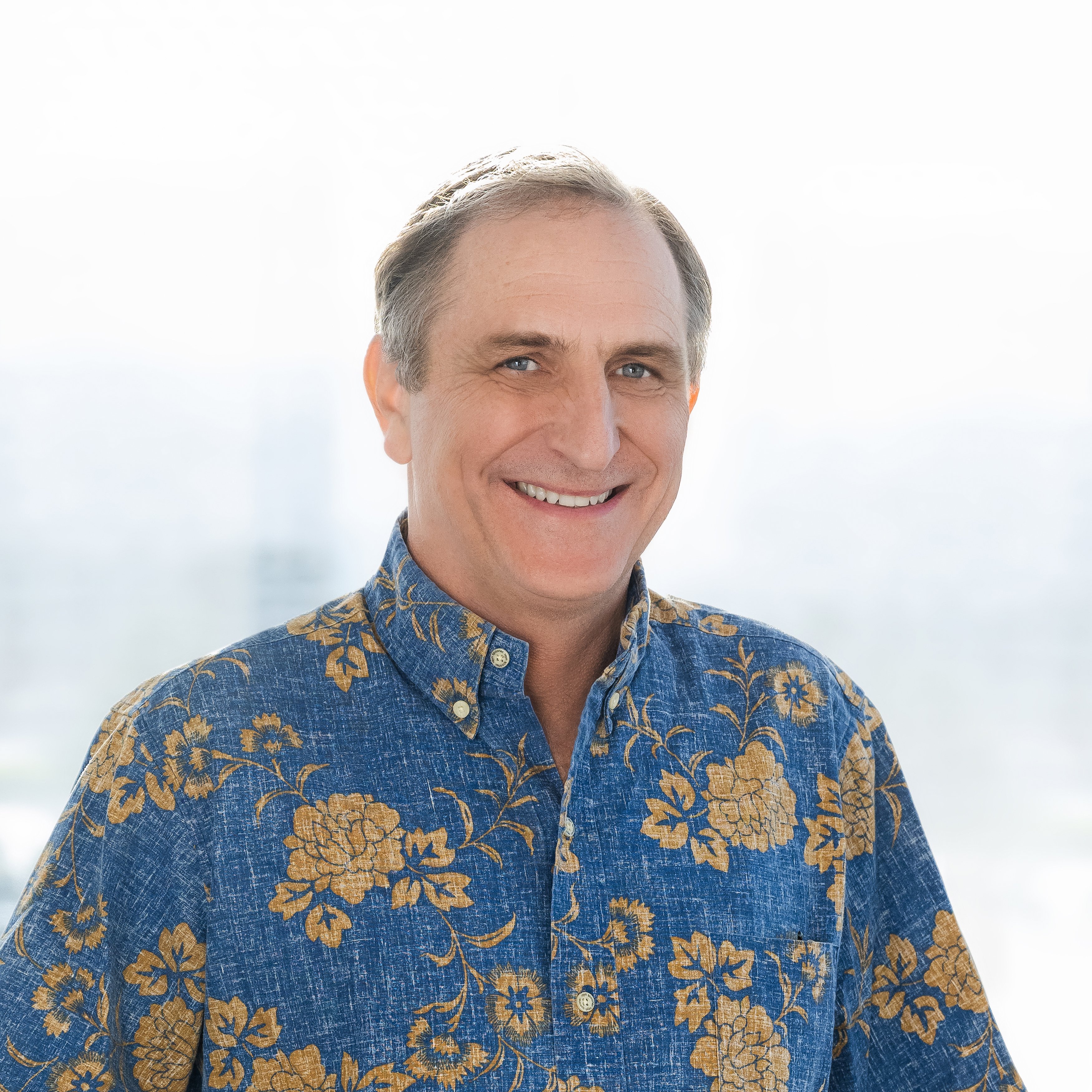 John Peterson
CEO and Founder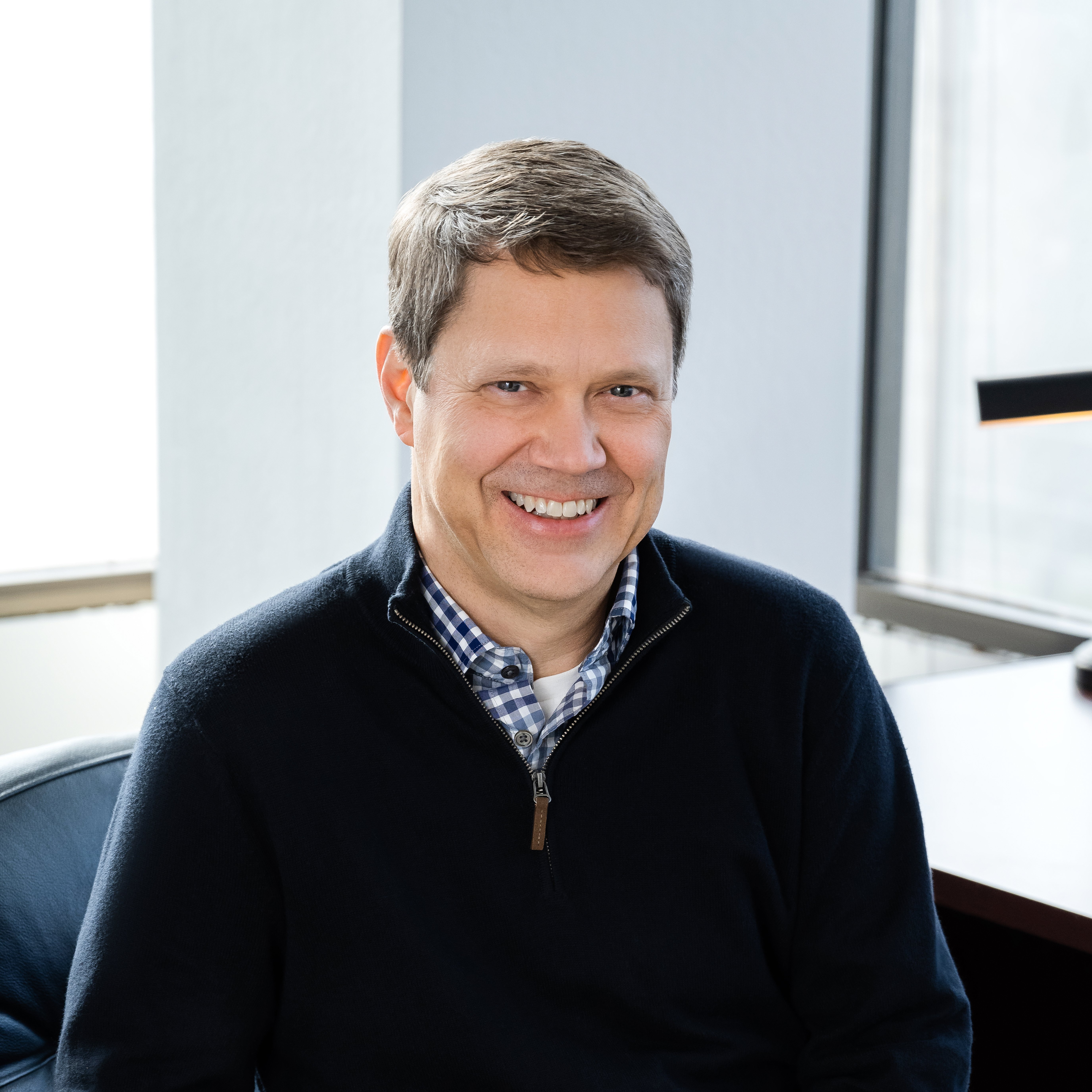 Keith Knowles
Managing Director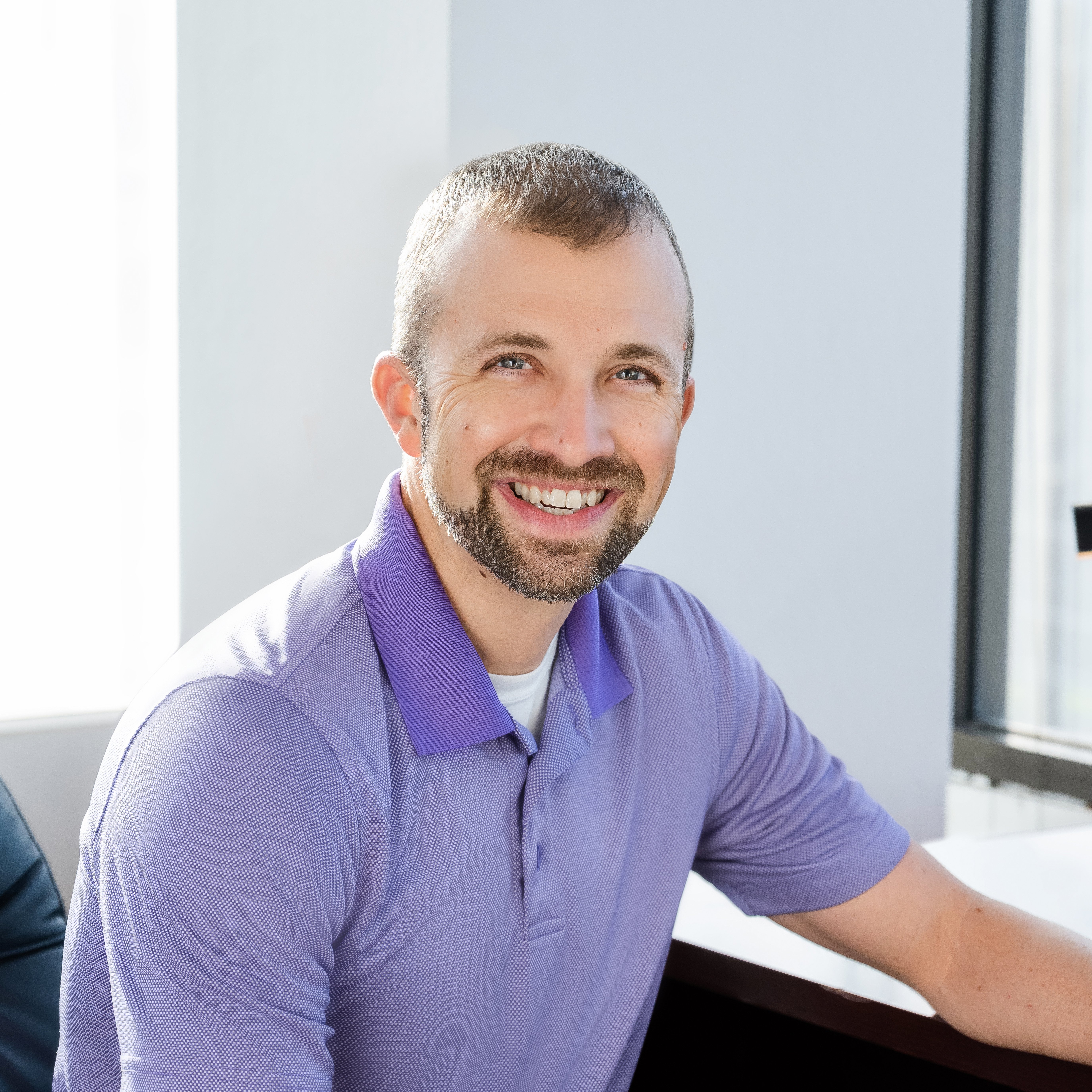 Bob Looney
VP of Software Engineering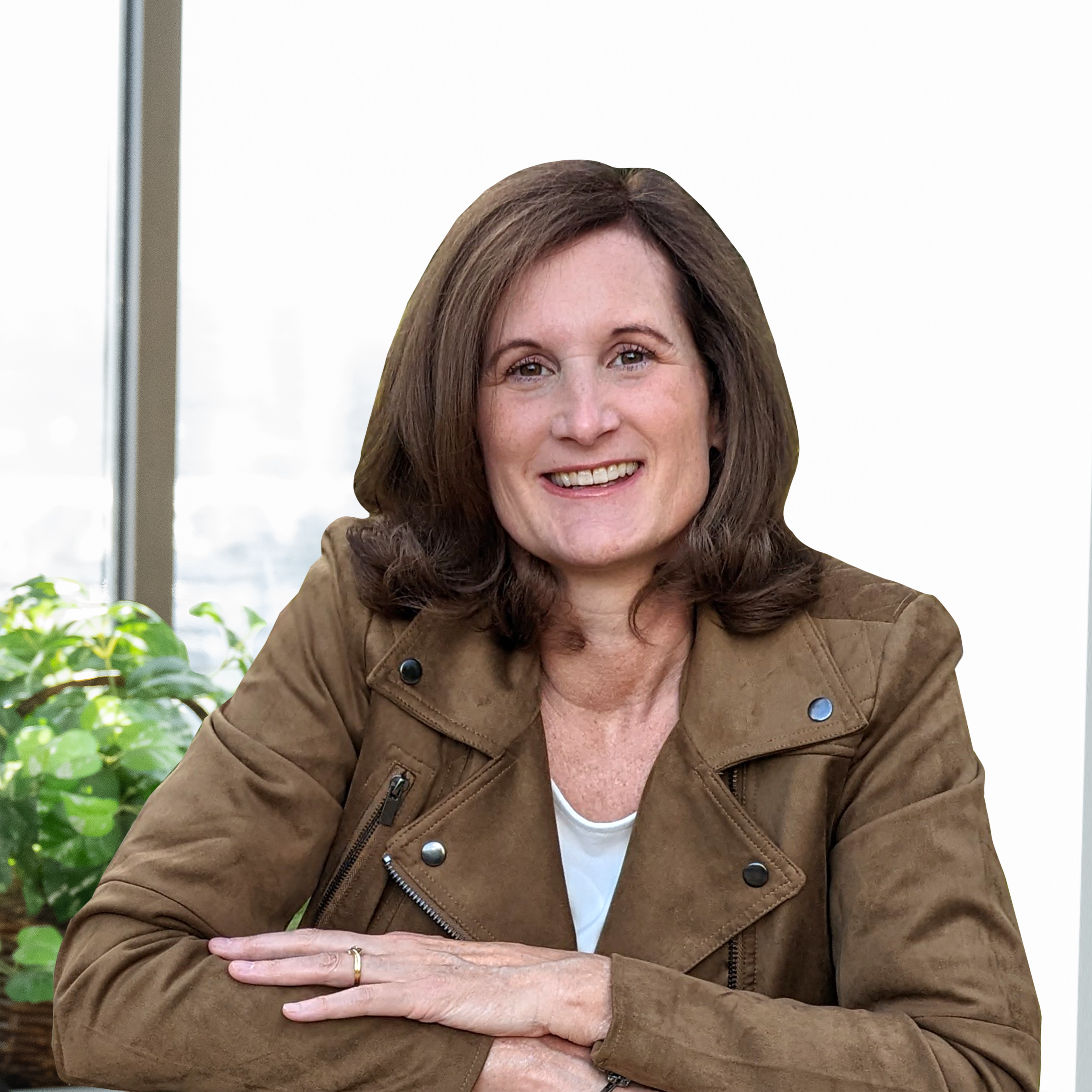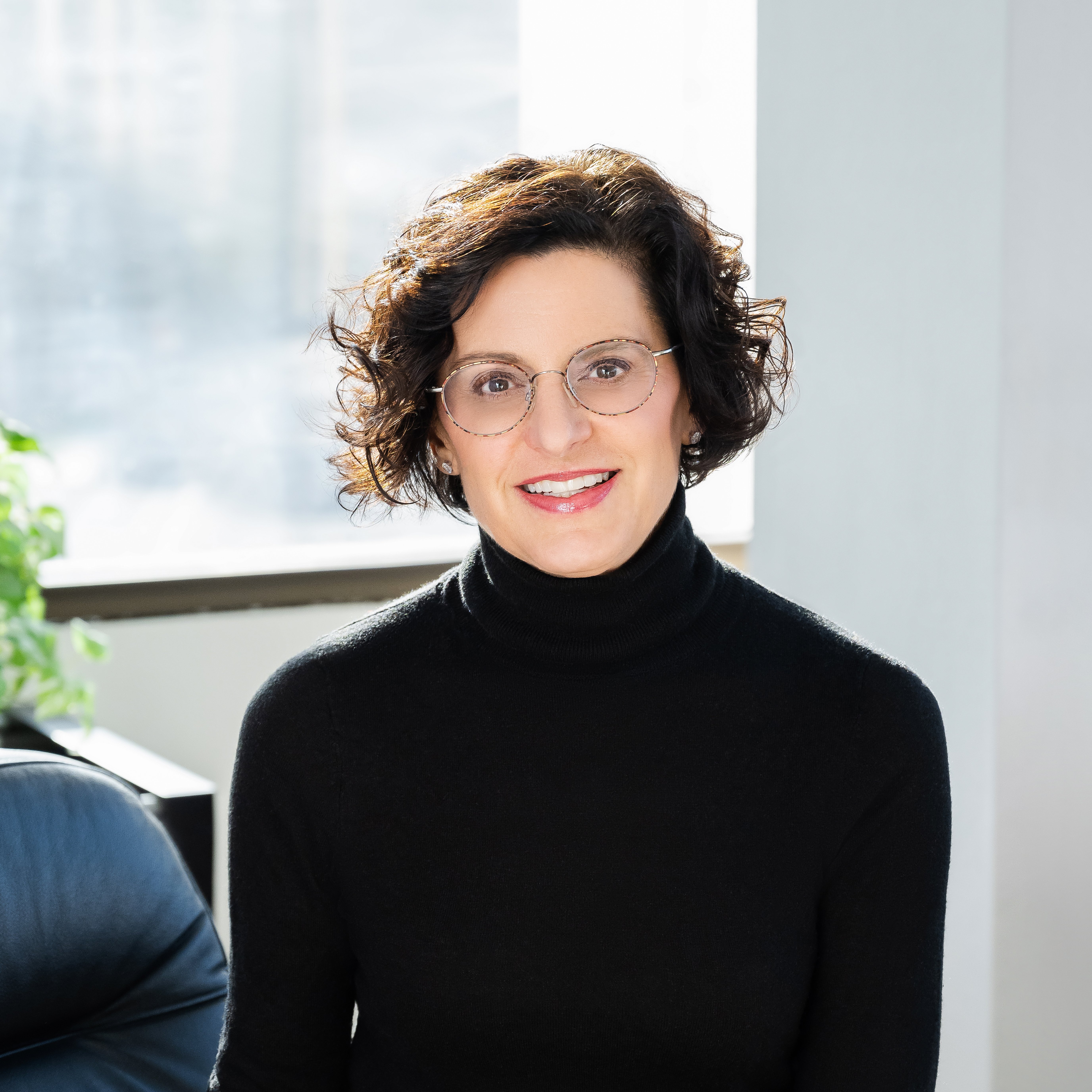 Andrea Herrera
VP of Marketing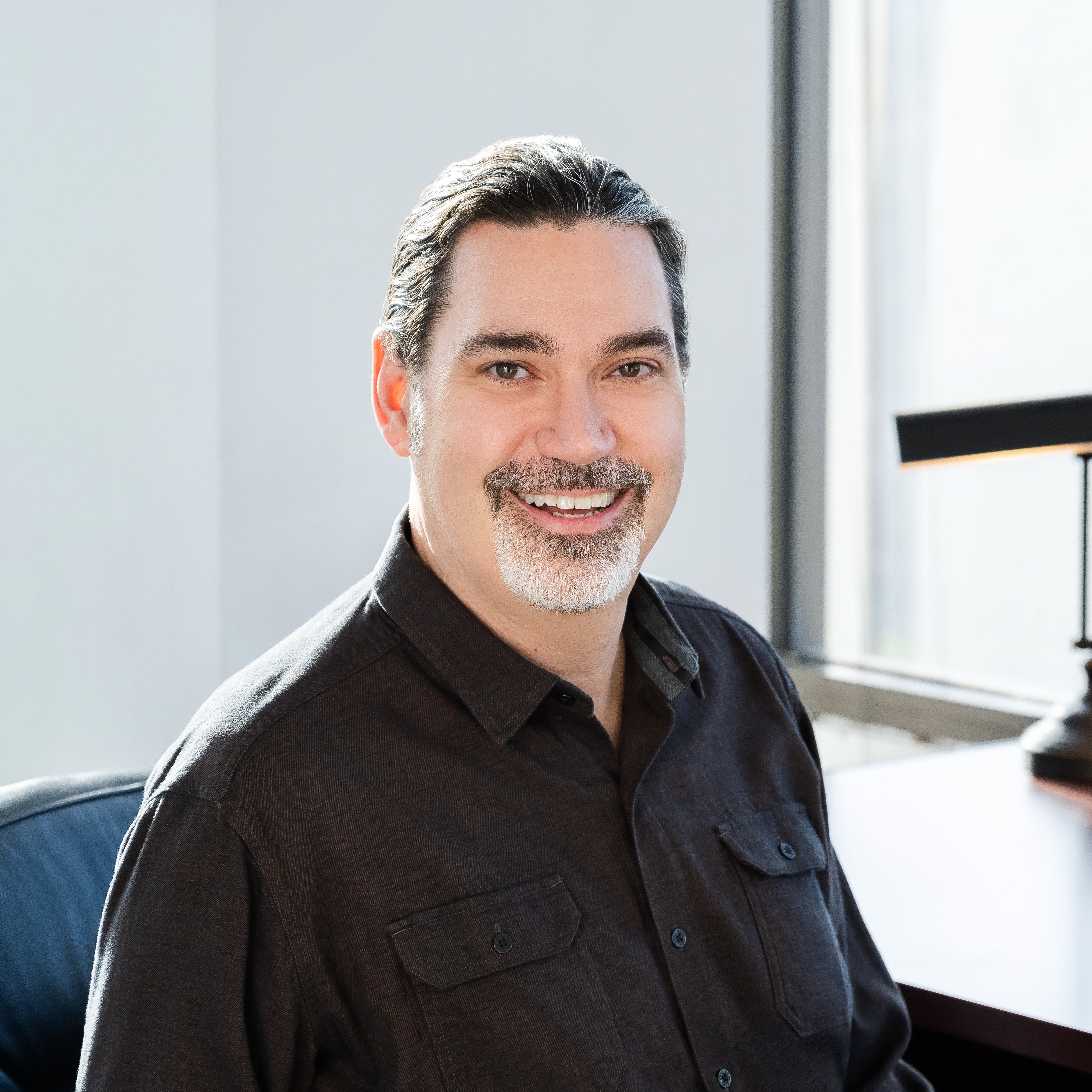 Steve Reed-Pittman
Director of Enterprise Architecture & Engineering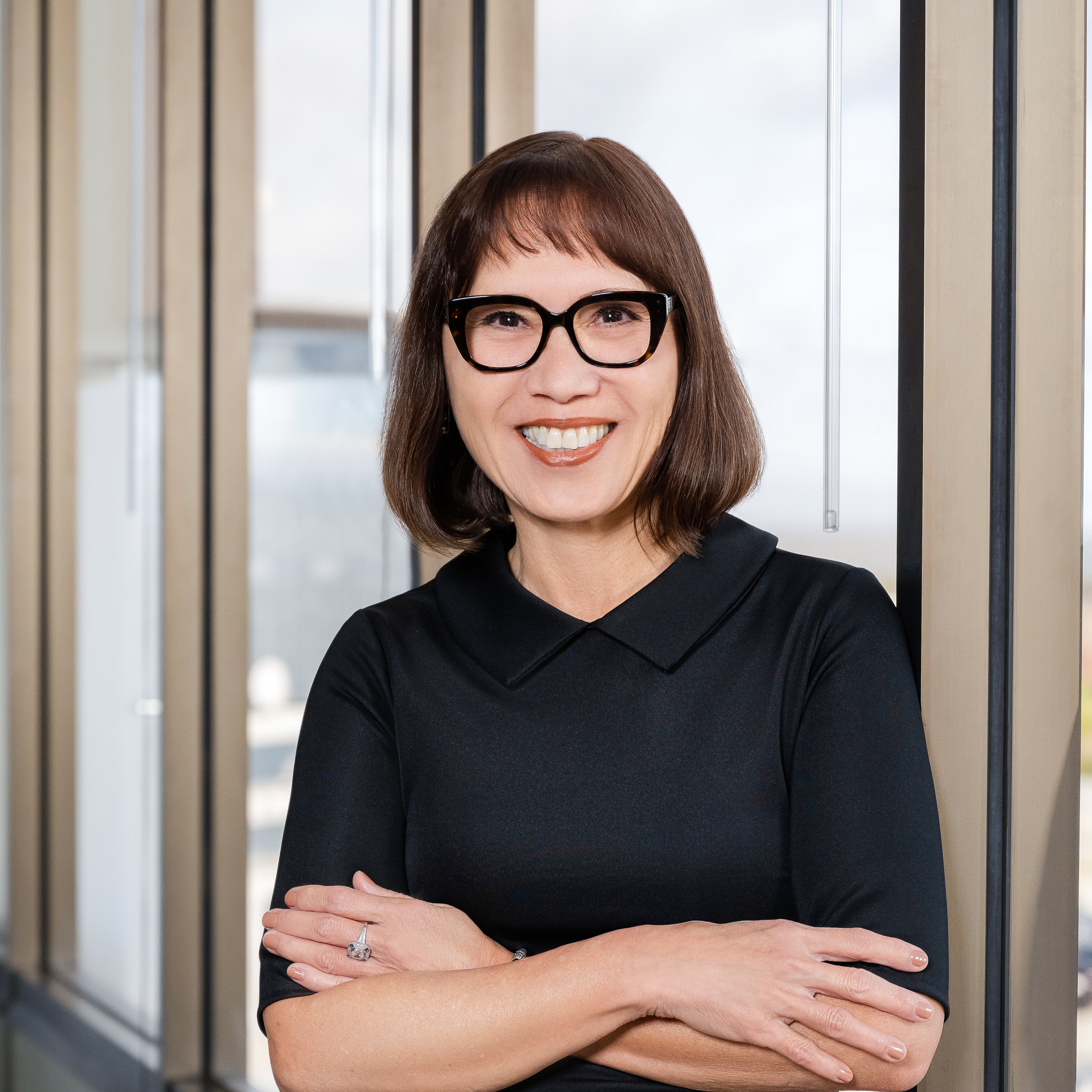 Meredith Akana
Director of Finance & Operations