Real-time, dynamic control over ALL your cloud
Envisor Cloud Control
Envisor Cloud Control delivers the granular, real-time visibility into cloud cost and consumption data you need to proactively take control of all your cloud.

Alerts, scheduling automation, and dynamic sizing controls let you respond quickly to changes in cloud consumption and performance before they become costly issues.
Real-time monitoring of live operational data

Snapshots in 5-minute intervals provide a granular, immediate view into cloud consumption.

Automated, dynamic right sizing

Dynamically scale resources to adjust for the spikes and lulls throughout the day.


Recommendations

Get detailed recommendations on ways to optimize size, cost, performance, and process.

Permissions-based views

Deploy role-based permissions, including observation only mode.
Single dashboard view across multi-cloud environments

Get a complete view of cost and performance metrics, normalized for easy multi-cloud comparisons.

Easy-click automation and scheduling

Schedule repeatable actions without the need for scripting or ever logging into Azure or AWS. Read more

Resource grouping and tagging

Use with or without tags and implement logical groups to simplify resource automation and analysis.

Management summaries

Keep execs apprised with automatically generated email summaries of key insights and recommendations.

Easy to set up, easy to use

Get up and running with Envisor Cloud Control in about 7 minutes. Easily onboard new instances.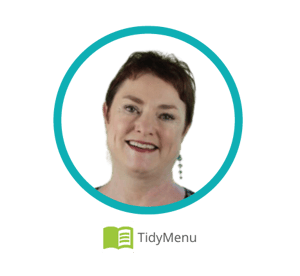 "We cut our Azure bill by 35% while providing faster content load times during peak hours."
Pat Darling, CEO & Co Founder TidyMenu



*coming soon
Test drive Envisor Cloud Control for free
It only takes 7 minutes to install and configure. Really!