TidyMenu reduces cloud costs and improves service levels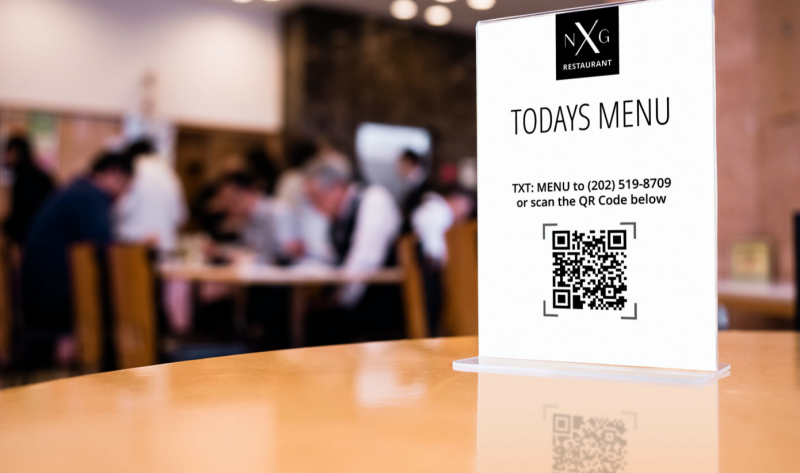 TidyMenu was manually scaling their Azure resources in order to meet huge swings in their network usage. Because their resources were over-provisioned during non-peak times, bills were unnecessarily high. With Envisor Cloud Control, TidyMenu is able to actively match their cloud capacity sizing to meet peak activity and have cut their Azure bill by 35%.
TidyMenu hosts digital menus and signage available by QR codes. Like many companies, they built their applications in the cloud to take advantage of elastic capacity and cost savings, but they were not maximizing these benefits. TidyMenu had to accommodate huge swings in usage and struggled to adjust the resources to match demand. With resources set to meet the weekend restaurant rush, they were over-provisioned during nonpeak times and bills were unnecessarily high. If they lowered the resourcing, weekend diners would experience lags trying to access menus. Company admins were manually scaling their Azure resources up and back down.
"We cut our Azure bill by 35% while providing faster content load times during peak hours."
Pat Darling, CEO & Co Founder
Using Envisor Cloud Control, TidyMenu can now easily identify, target and scale their Azure resources for optimization based on cost and performance metrics. The Envisor Cloud Control dashboard provides them a single point of access to monitor and manage their Azure accounts in near real time. TidyMenu admins are able to intelligently match their cloud capacity to meet peak weekend activity. Creating automatically occurring events, they scale up resources to the optimum service level on Fridays and over the weekend then back down.
TidyMenu saved 35% on their cloud spend.

Diners got even faster access to menus during peak times.

Admins no longer needed to manually scale resources.
TidyMenu provides QR code-based menu and signage solutions to hotels and restaurants across the globe. They are based in Greenbrae, CA.
Test drive Envisor Cloud Control for 14 days at no cost
Start saving now!