Discount program analytics
Comprehensive cross-vendor metrics to optimize reservation and savings plan strategies
Envisor Cloud Analytics is a one-stop shop for evaluating cloud reservation and savings plans. Monitor overall AWS and Azure performance at a glance and drill into individual details. Quickly spot new reservation opportunities and identify the need to convert an existing reservation to maximize discount savings. Confidently purchase reservations that provide the highest ROI to your business.

View reservation savings across all clouds, cloud providers, accounts or individual reservations.
Analyze key metrics including coverage, utilization, effective rates, savings, amortized costs and prepaid balances.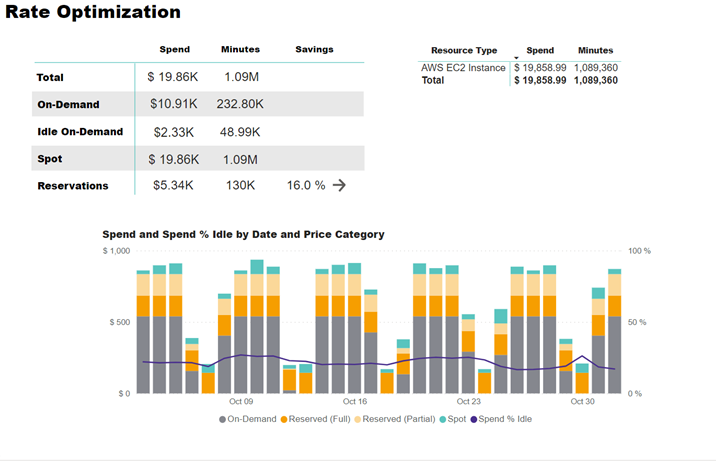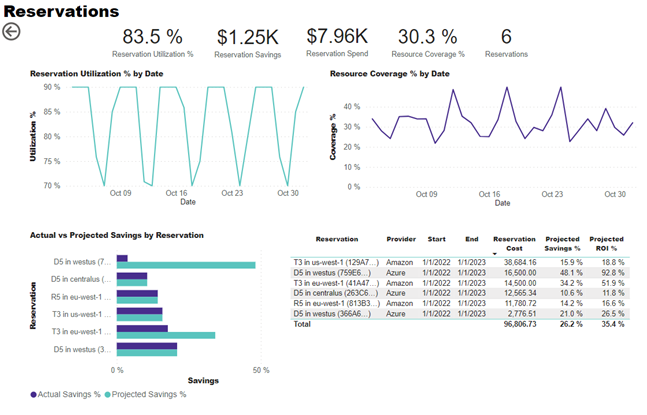 Customize Power BI visualizations and add your own data for richer reporting.